2017 BMW Alpina B7 Ranks Top of Its Class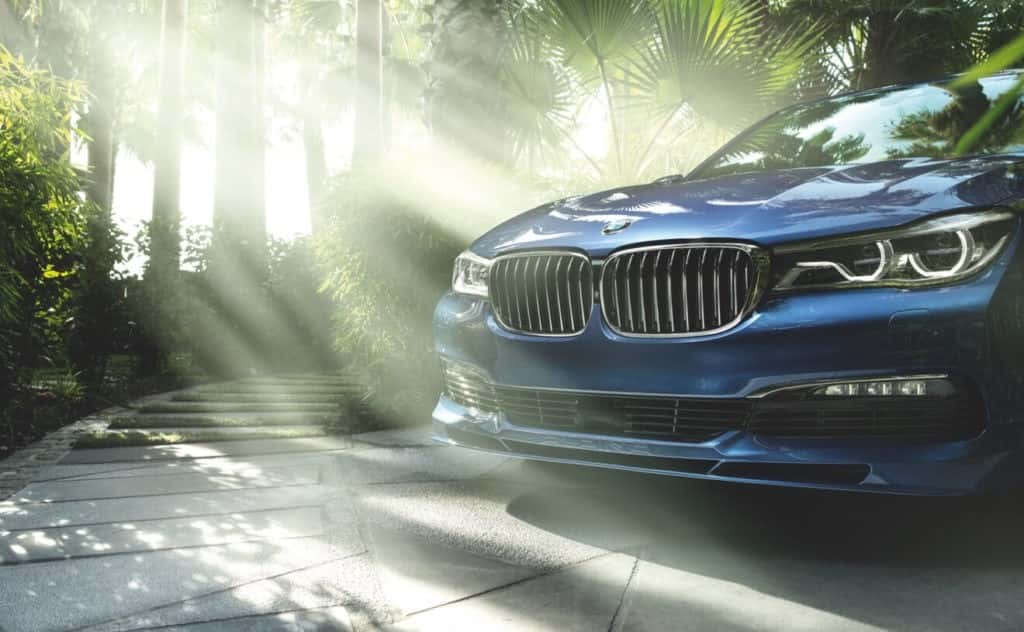 For the past fifty years, Alpina has been BMW's go-to tuner to create exclusive editions of their vehicles. 2016 will be no different, as the German company has come together to create a more potent version of the all-new 7 Series. Meet the powerful and lavish 2017 Alpina B7 xDrive.
As you might have guessed, this variant boasts BMW's fabled intelligent all-wheel drive system, but that's not all. Alpina have also worked their magic on the interior, and underpinnings of the car as well. For motive force, they've rebuilt the 4.4-liter twin-turbo V8 to return 600 horsepower and 590 lb-ft of torque, putting this version of the seven at the top of its performance class.
To learn more about the specialty performance models available at our BMW dealership in Wilmington, NC, drop us a line at our location at your convenience. We'll go over all the options with you, including ordering, and then set you up with a test drive.