Construction Update 02/02/2018
As the EIFS installation moves from the Service Buildings into the Sales Building's canopies and wing walls our team has started the process to complete exterior site improvements.With overhead finishes wrapping up in the Service Building and moving into parts storage, tiling activities are scheduled to start on Monday. This past Tuesday the BMW of Wilmington staff and the project team held a celebratory lunch to kick off the last leg of the project. Thanks to all who attended and made the date happen.
---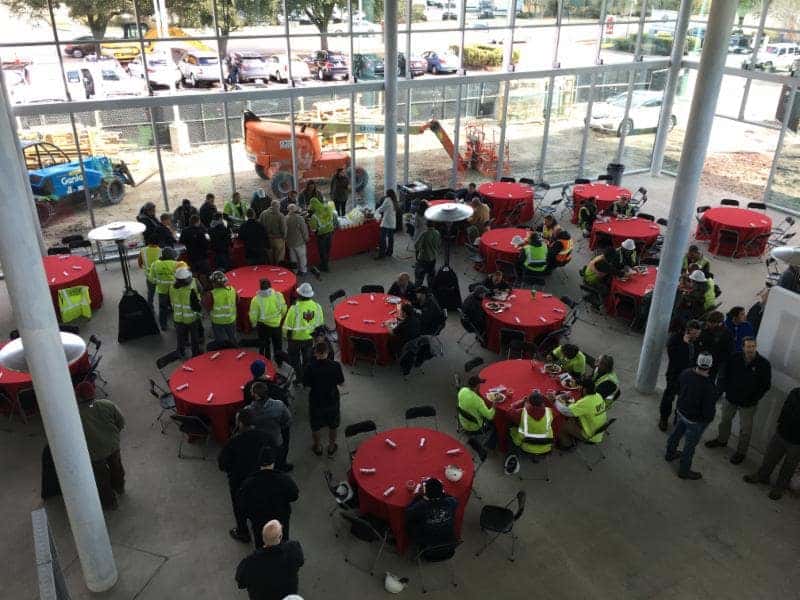 BMW of Wilmington BBQ
---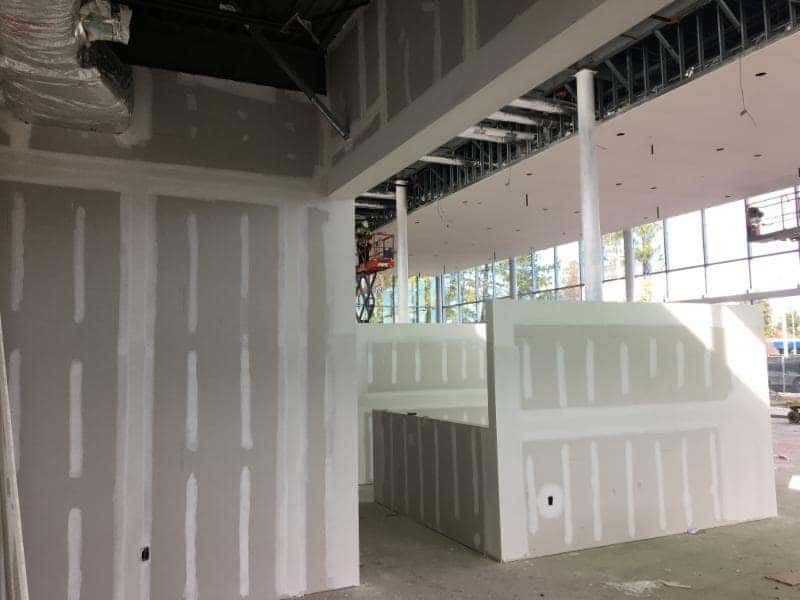 Drywall finishing nearing completion in the Sales Building offices.
---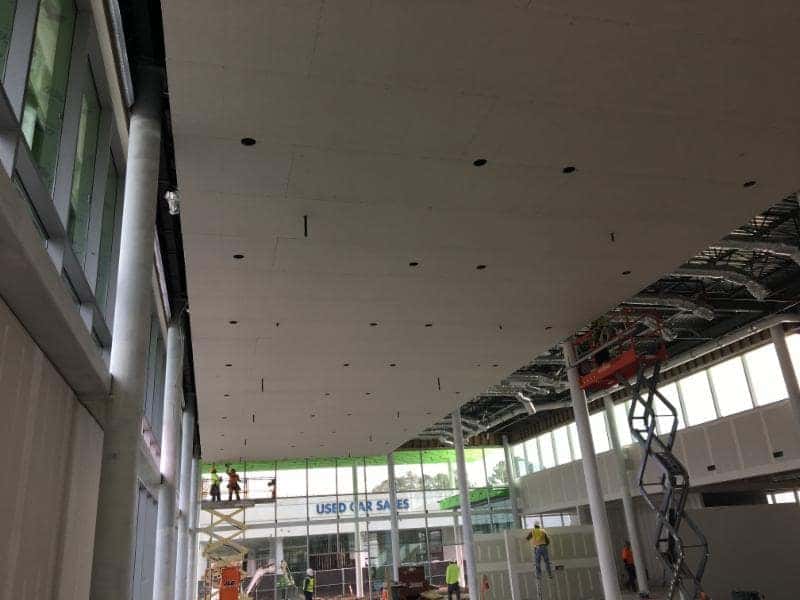 Drywall ceiling installation in the Sales Building.
---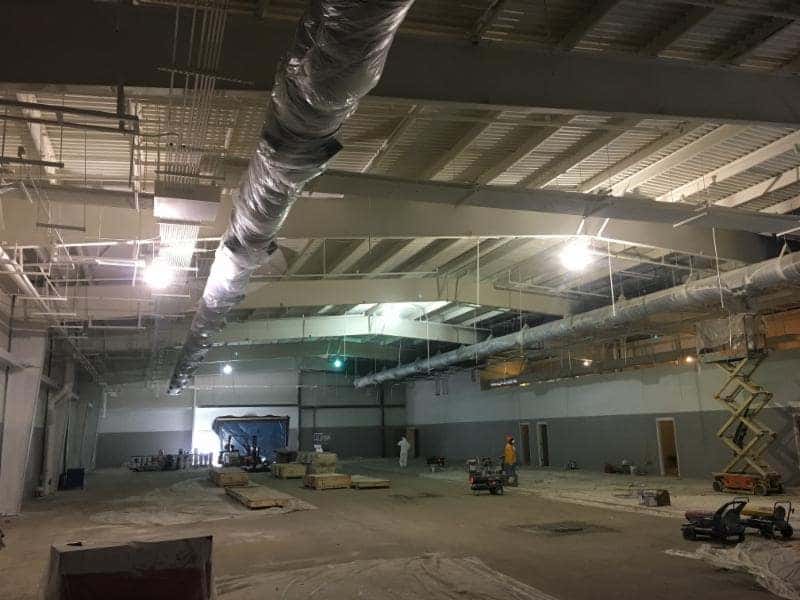 Finish painting of the Service Building ceiling and systems
---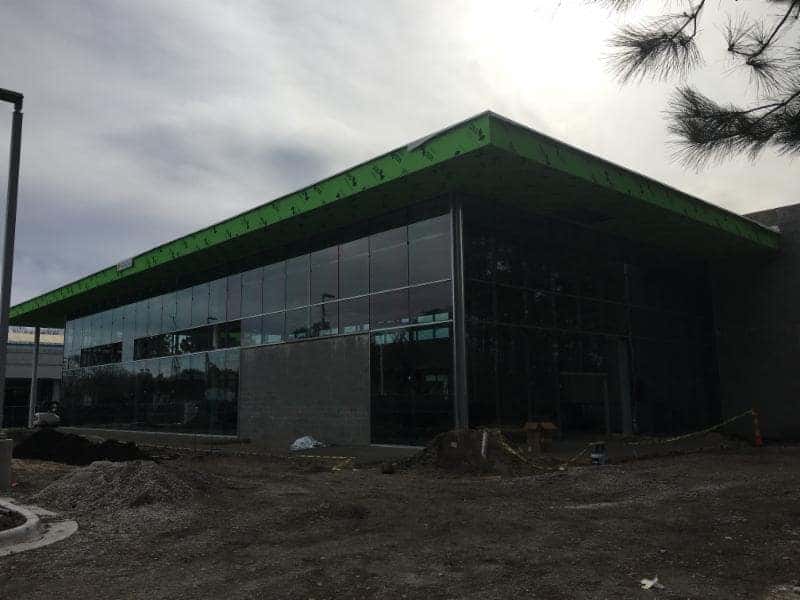 Concrete paving at the Sales Building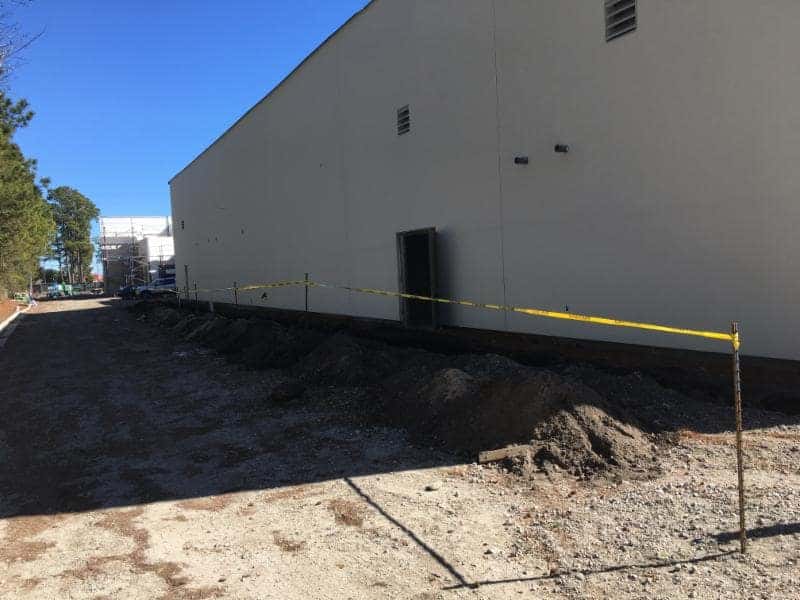 Vertical curb excavation and prep at the west side of the Service Building
---
Upcoming Week Look Ahead:
Continue Permanent Power Operations
Continue ceiling and wall paint into the Parts Dept. and Service Drive
Complete Overhead Coiling Garage Doors
Tile Installation
Concrete curbs and paving around Service Building
Continue completing exterior finishes into the Sales Building