Baker Motor Company's BMW of Wilmington Debuts The Ultimate BMW Facility in the Carolinas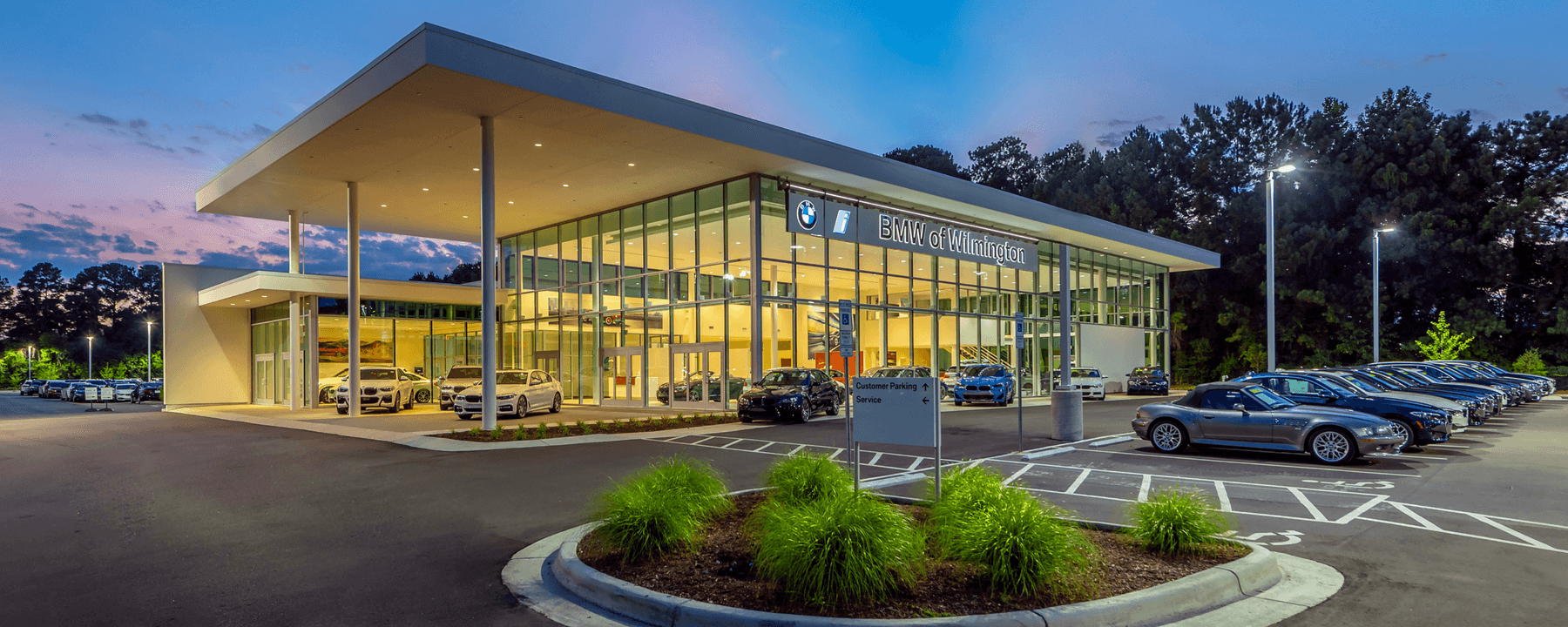 Tommy Baker, Owner and President of Baker Motor Company has announced the official debut of the all-new BMW of Wilmington. Fully reconstructed and redesigned to provide the ultimate first-class customer experience, our new 34,000 sq. ft. dealership includes a sleek and modern showroom, top-of-the-line service center, customer waiting lounge and café, on-site car wash, and much more. The building footprint, which has more than tripled in size, allows us to drastically increase our inventory in both new and used vehicles. Consequently, we have also added new sales team members to accommodate the growth.
Remaining committed to all that the brand has to offer, the new BMW of Wilmington has also introduced BMW Genius into the showroom. A highly specialized position, the BMW Genius is a product expert. With Genius assistance, customers are able to understand and experience first-hand the extent of a vehicle's features, functionality and capabilities.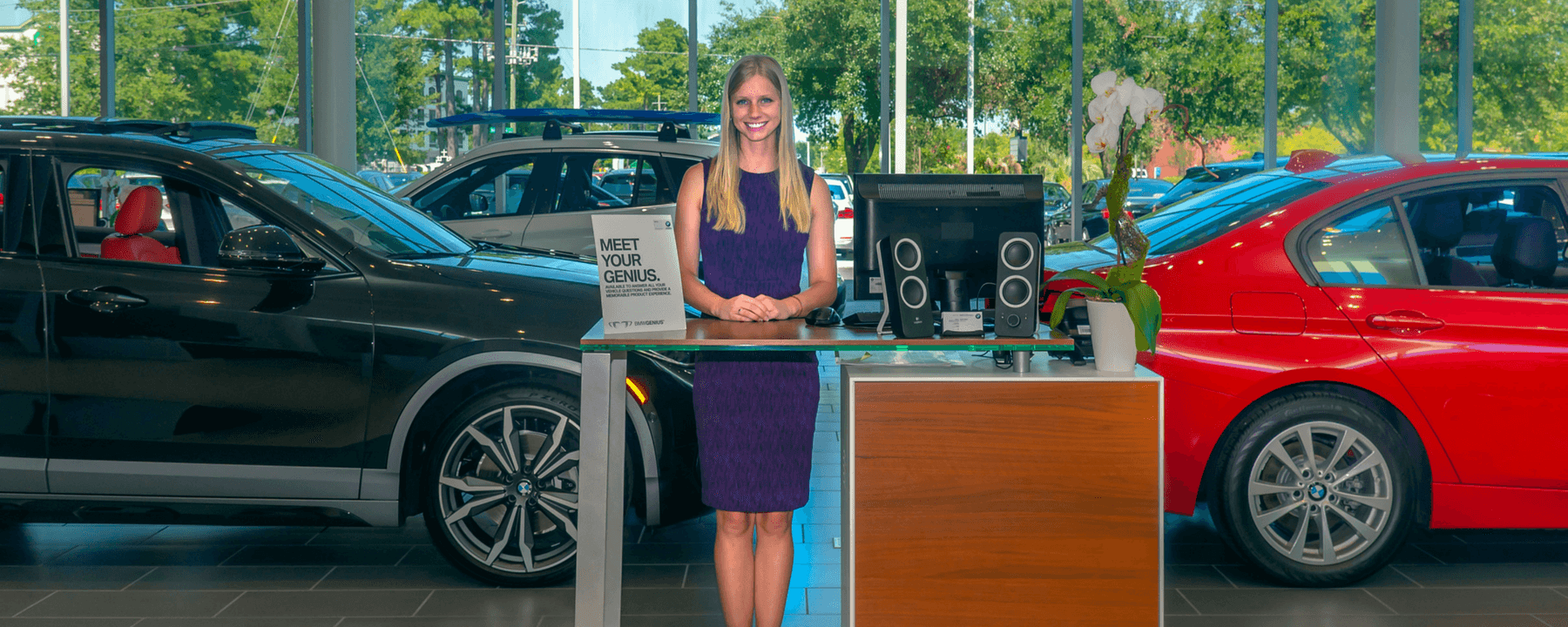 "Our vision was to build a BMW dealership in Wilmington that reflects our passion for the brand and features the most modern conveniences for our clients, and we couldn't be happier with the end result. Both our clients and employees are our top priority, and this facility was thoughtfully designed with both in mind," said Mr. Baker.
"When we purchased BMW of Wilmington in 2015, we immediately went to work planning this new facility. As part of our overall commitment to serve the region comprehensively, we will soon begin construction on the all-new Porsche Wilmington," Mr. Baker added.
The priority for Dixon Dickens, General Manager of BMW of Wilmington and Porsche Wilmington, is the customer experience: "We're here for them. If our facilities, staff and inventory don't 'wow' them, then we haven't done our job. The new BMW of Wilmington creates an inviting space, a place for our customers to be comfortable and enjoy the amenities."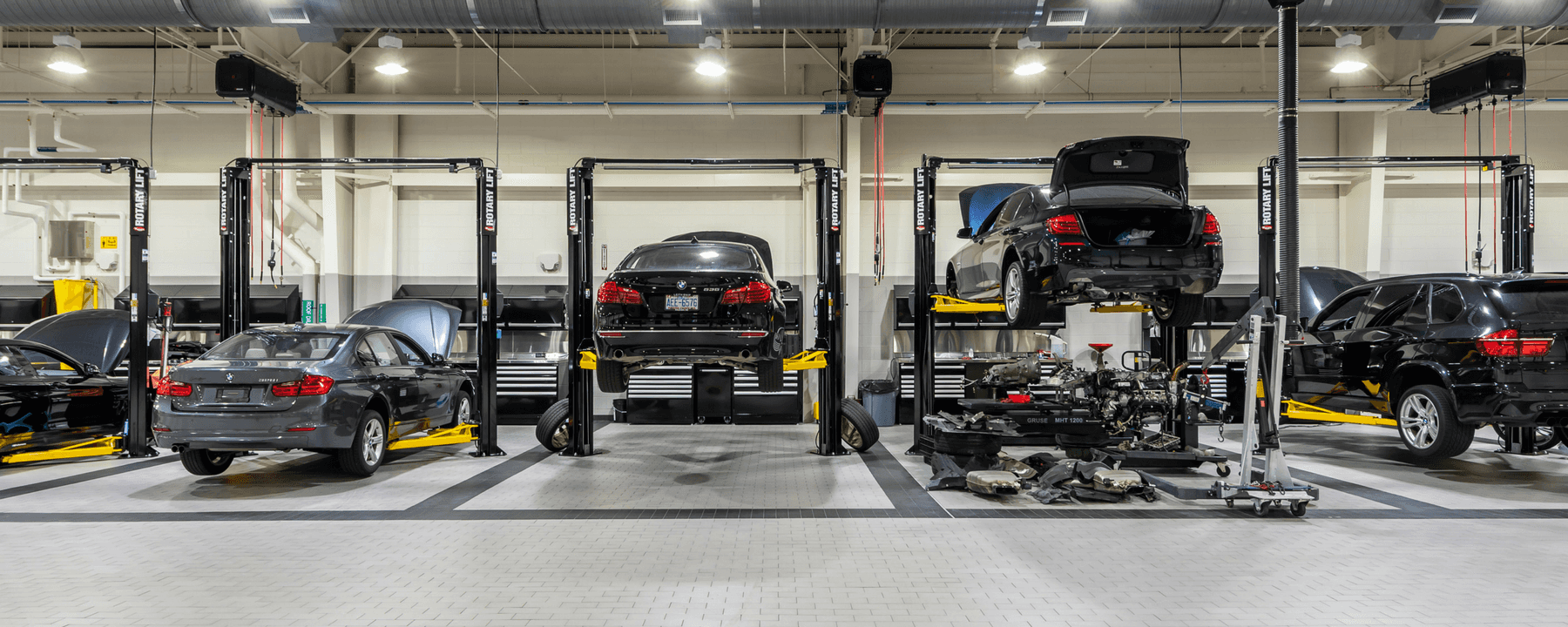 "The showroom is truly impressive; it's large, open and sleek in design. We're so excited about the new space that we want to share it with the community and plan to partner with local organizations to host events in the future," added Dickens.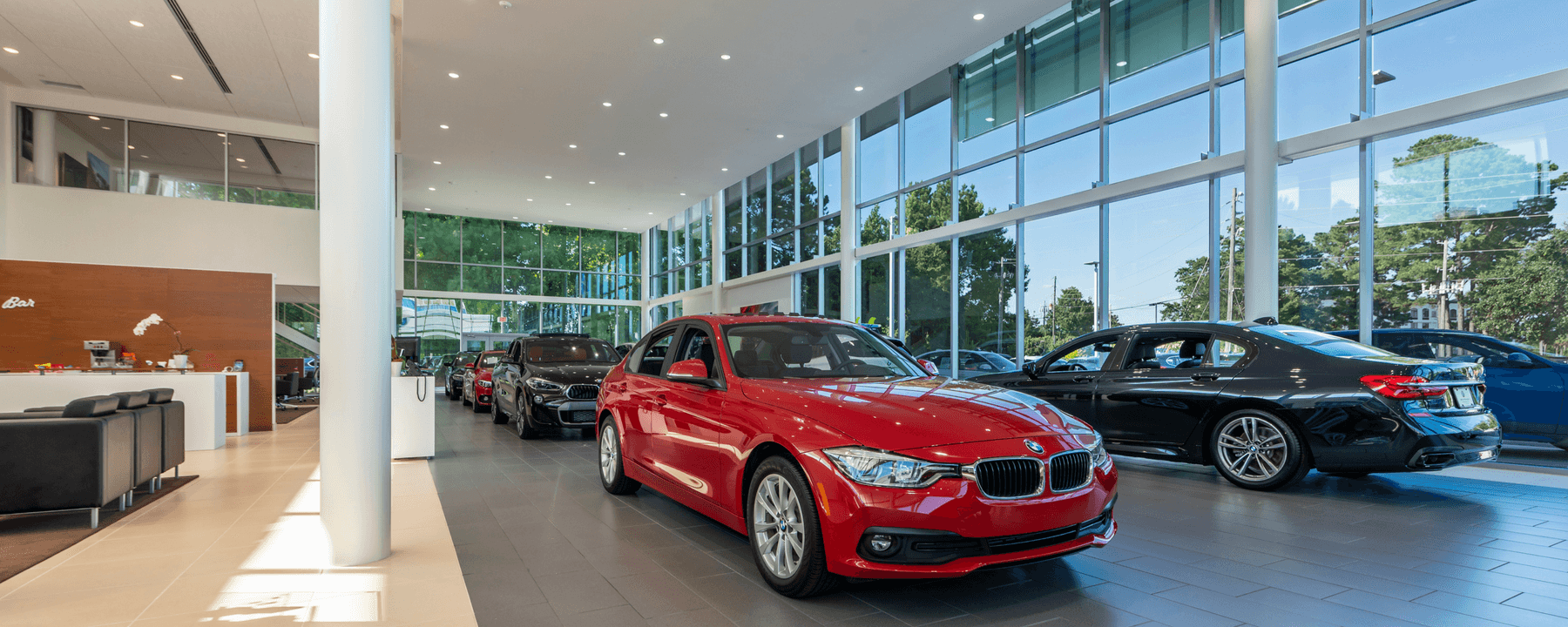 BMW is one of 14 luxury brands that Baker Motor Company represents. BMW will soon release the X7, the most luxurious and largest SUV that the manufacturer has designed to date. We will carry the sought-after X7 starting on January 1, 2019.
Visit the new BMW of Wilmington facility today!