The BMW 7 Series—breathtaking, Innovative, Bold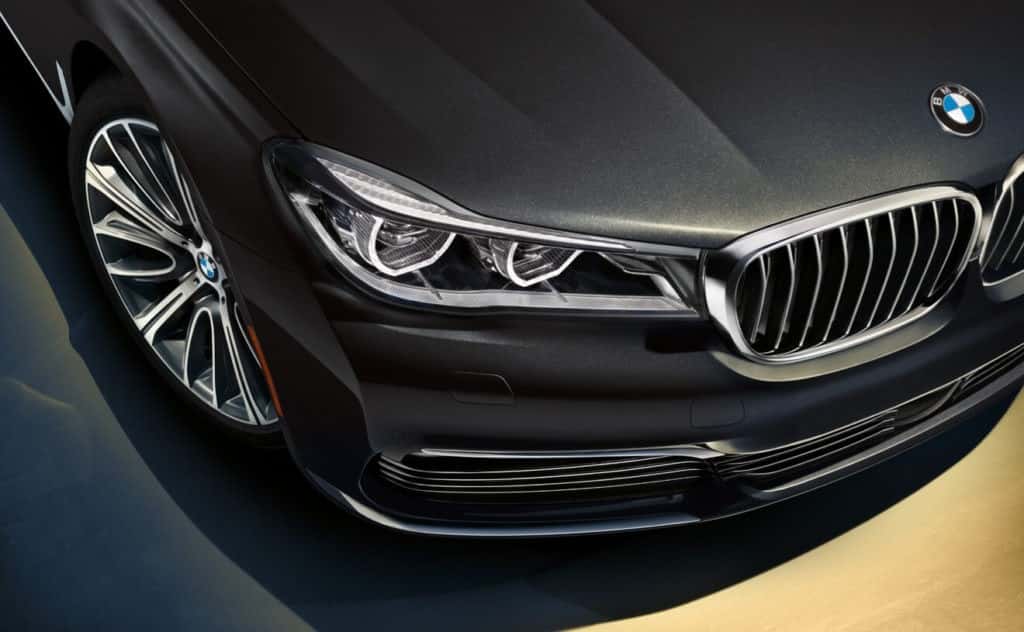 The legendary BMW 7 Series is known for bringing bold innovation and incredible design to the large luxury sedan market, and here at BMW of Wilmington, we just want to let you know, there's no indication that it will be slowing down any time soon. Take a look at the video below to learn more about the iconic BMW 7 Series, then come see us in our showroom to see the cars for yourself.
The 7 Series models, like the 2016 BMW 740i or the 2016 BMW 750i, are packed full of innovation and technology that work to give you an incredibly personalized, wonderfully luxurious driving experience. Take for example the BMW Gesture Control that allows you to control certain vehicle functions with a simple gesture of the hand, or the BMW Touch Command—an integrated tablet for controlling some key functions on your BMW vehicle. These are only some of the features you'll find aboard the forward-thinking BMW 7 Series models.
There's no way to quantify luxury, but you know it when you see it. If you're in the market for a new vehicle, the choice is easy—you're invited to join us in our Wilmington showroom to take a look at all the great features in the BMW 7 Series model tree, and while you're here, it doesn't hurt to check out our other new BMW models—you never knew when the right vehicle will find you.