Construction Update 02/24/2018
With the beautiful weather we had in Wilmington all week, nothing is stopping this group from pushing right along. The team worked on a lot of the exterior site work including the parking lot and curbs. The interior is receiving continuous attention as well from the floors to the ceilings!
---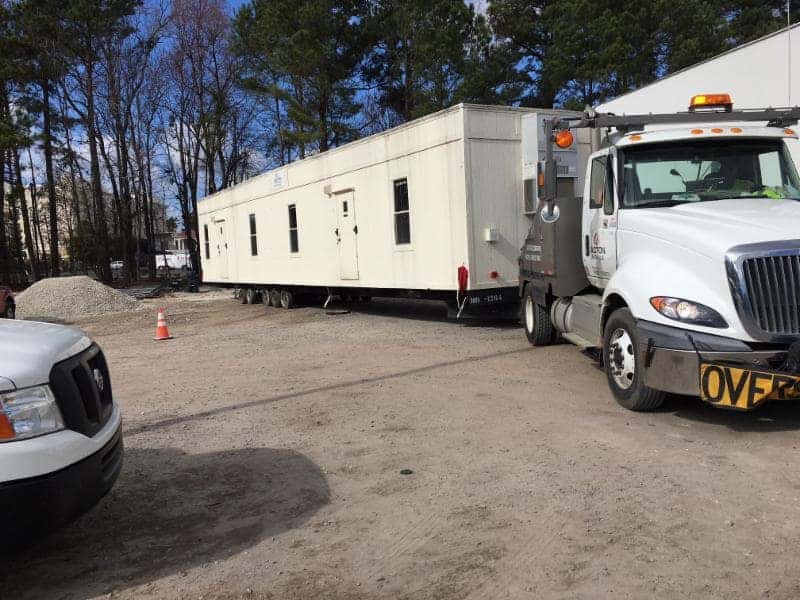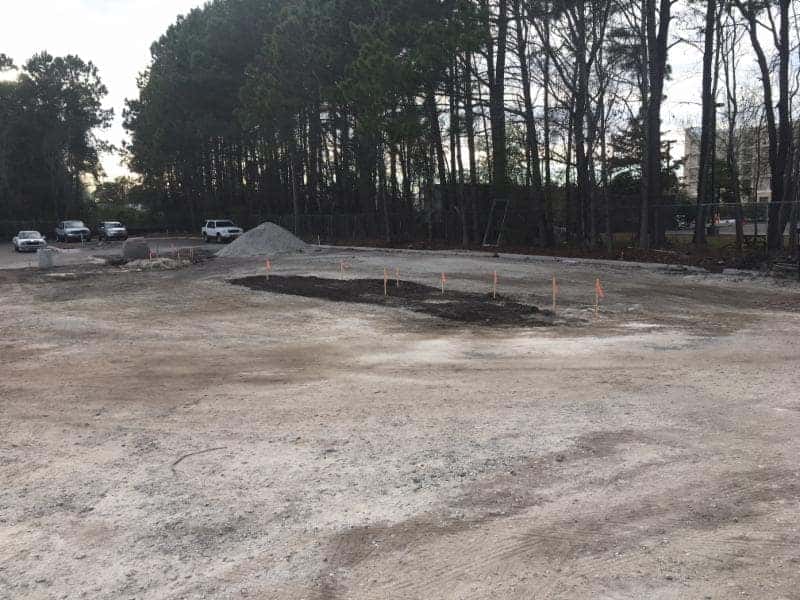 The office trailer has officially been removed from the job site!
---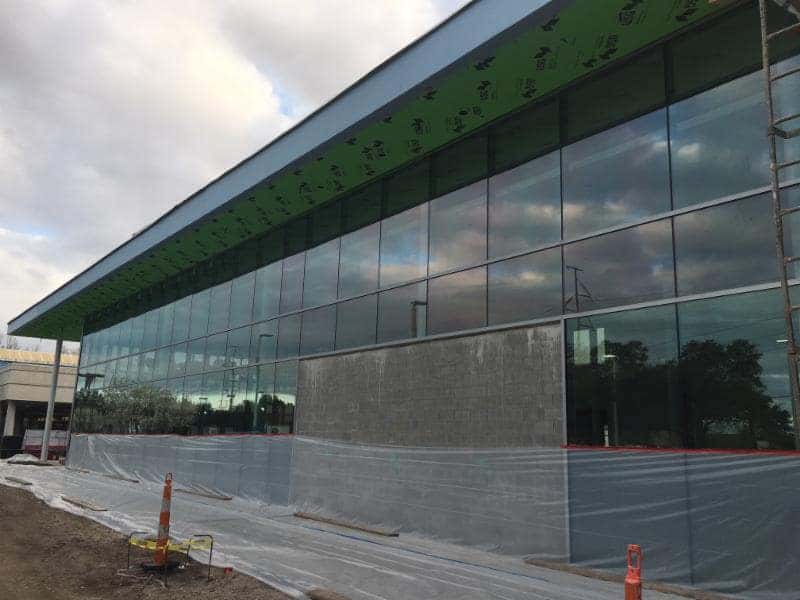 All of the exterior glass has been installed at the front and sides of the building.
---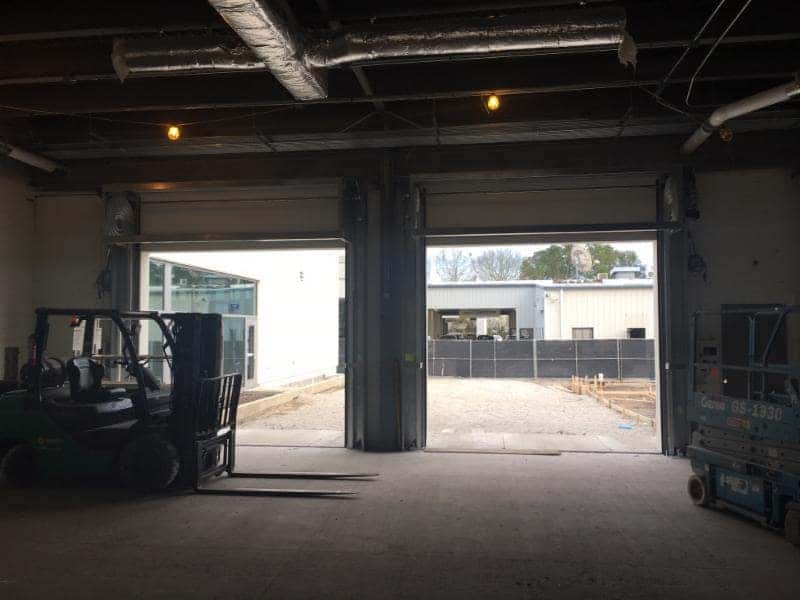 Continued installing overhead doors for the service drive-thru access.
---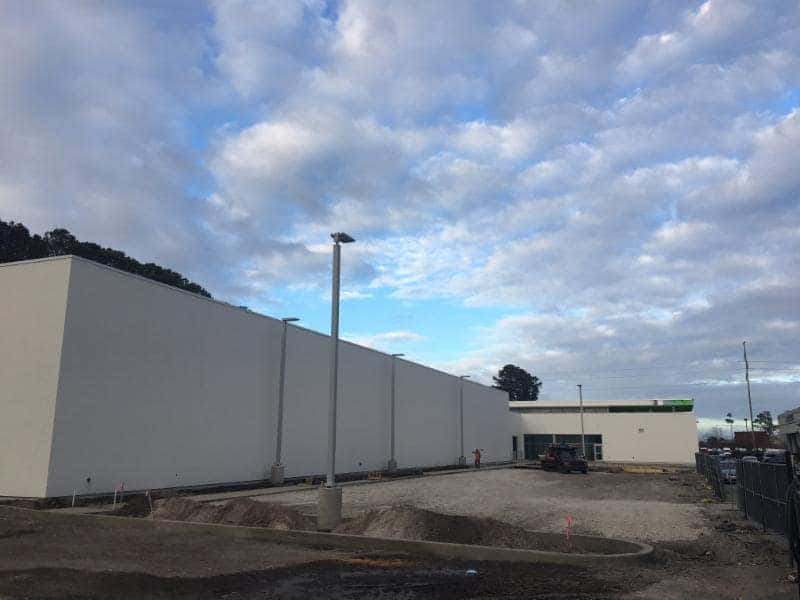 Installed exterior lighting at building and in parking lot to view all the beautiful cars that will be there soon!
---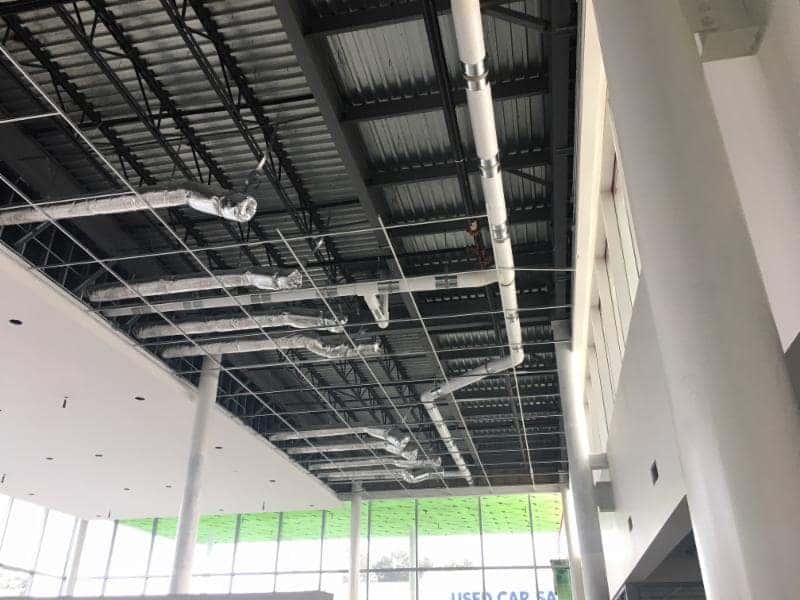 Began the installation of the ceiling grid in the sales area.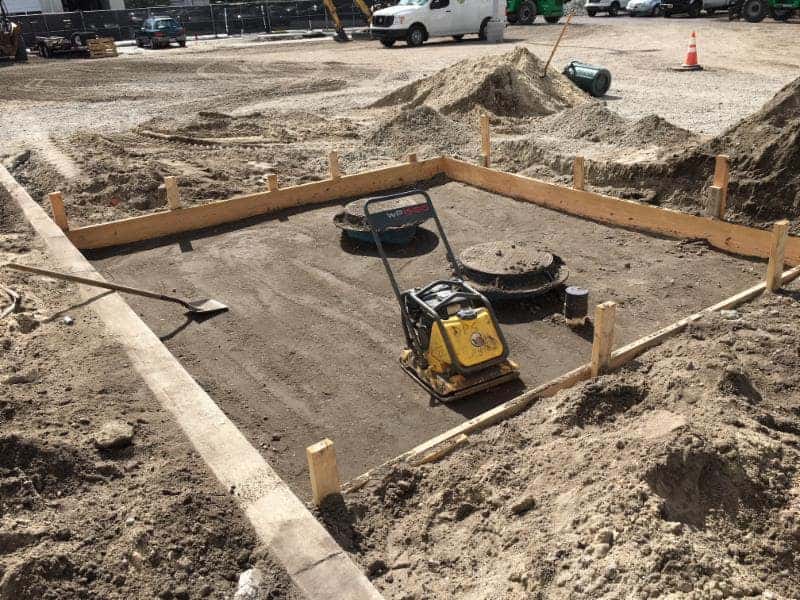 Crews compact the subgrade in preparation of placing the relieving slab around the oil and water separator.
---
Upcoming Week Look Ahead:
Continue installing ceiling grid
Begin to place lay in fixtures in ceiling
Install exterior lighting on the building
Continue to install bathroom wall and floor tile
Begin owner supplied equipment installation