Construction Update 03/03/2018
Now that the month of March has approached, we can start counting down the weeks until the employees of Baker BMW will move into their new building! The project team continues to make a big push for perfect finishes while staying on track of schedule. The term "March Madness" certainly can apply for the excitement inside and outside of this amazing dealership!
---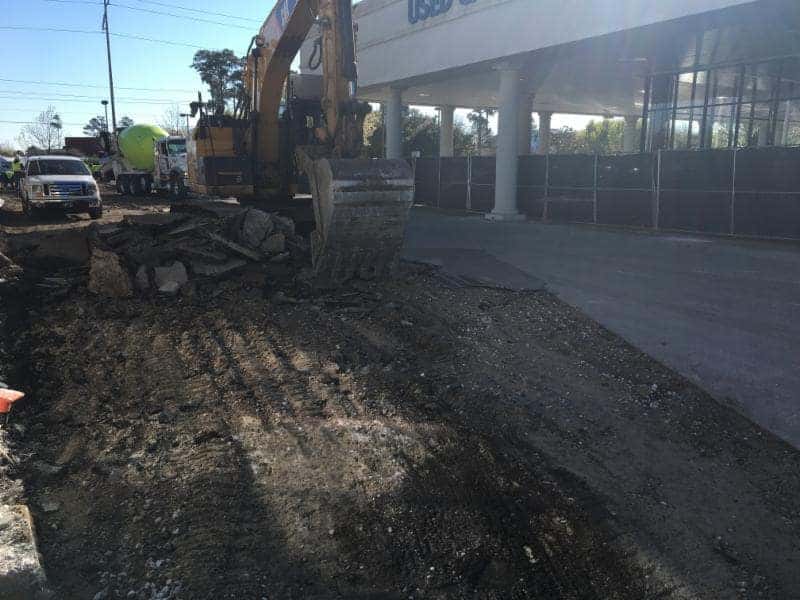 We have poured curbing along exterior of building as well as the landscaping beds.
---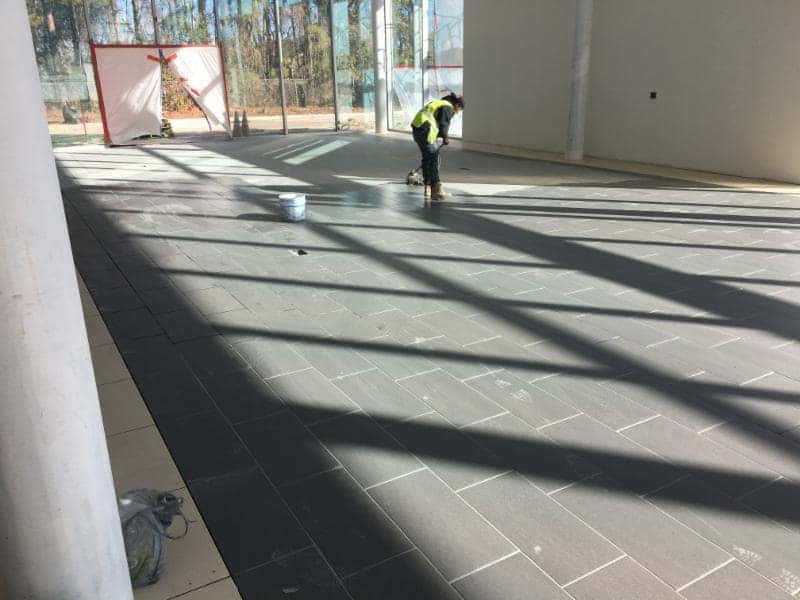 Installation of ceiling grid and prep for the light fixtures in the sales area has continued.
---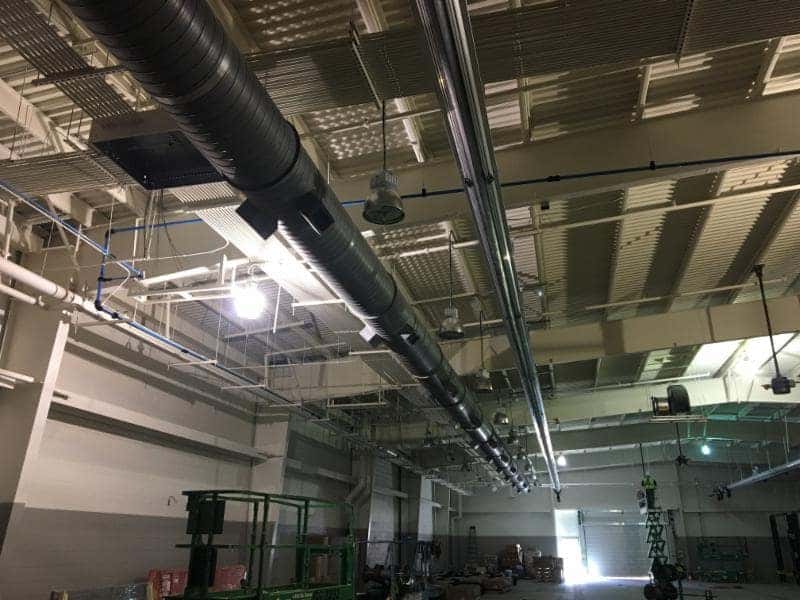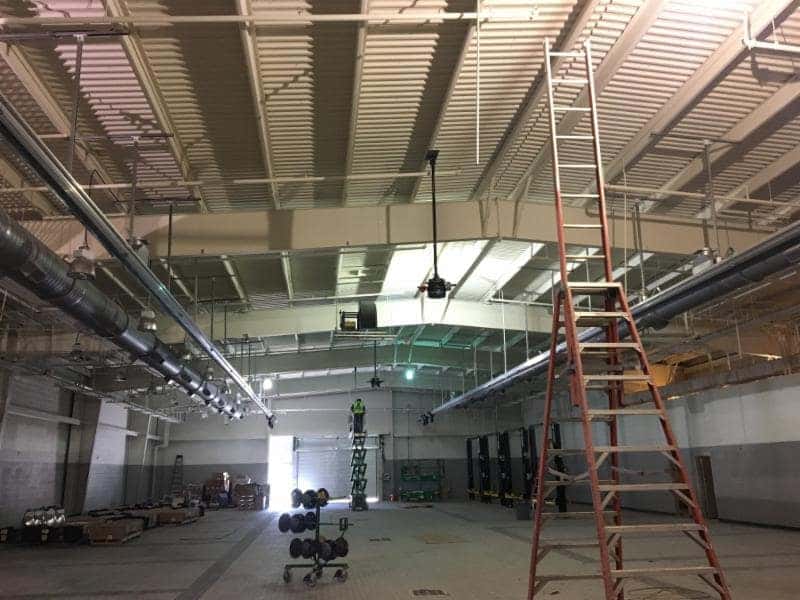 Completed the overhead door installation on both vehicle entrances of building.
---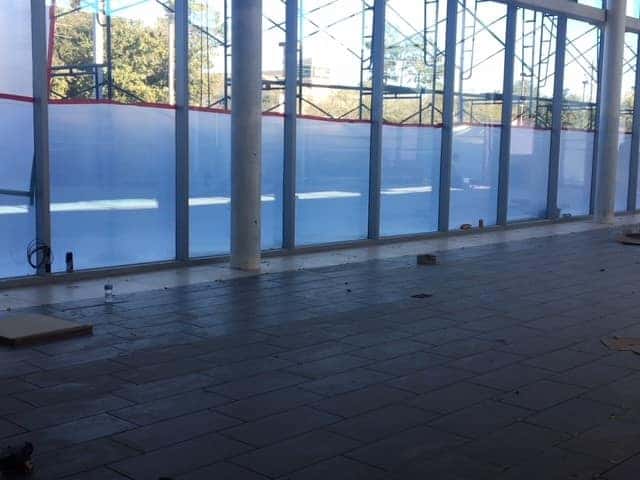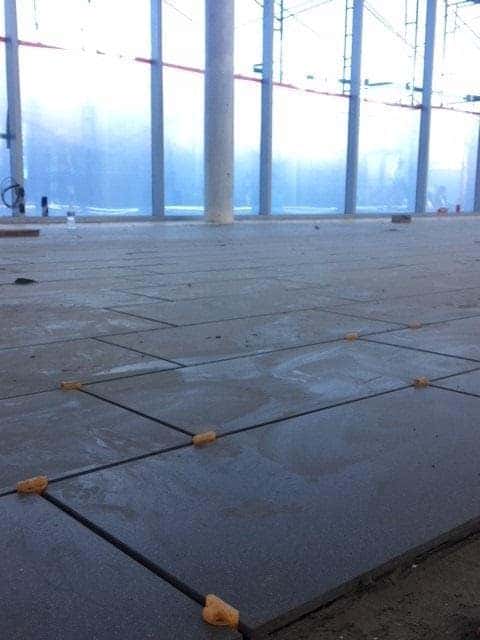 Began installing the floor tile at the sales area.
---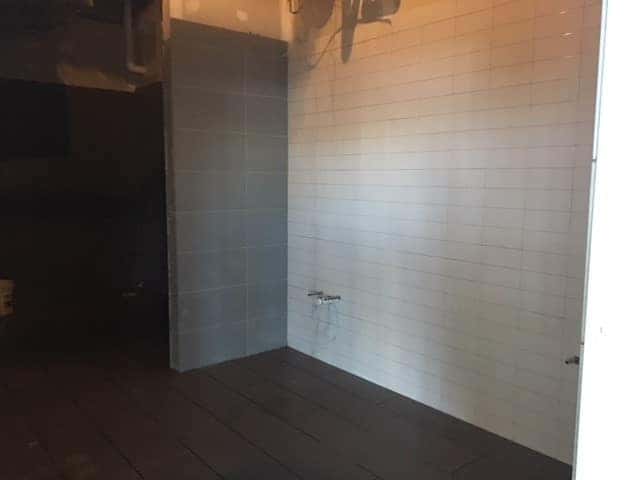 Installed floor and wall tile in all bathrooms.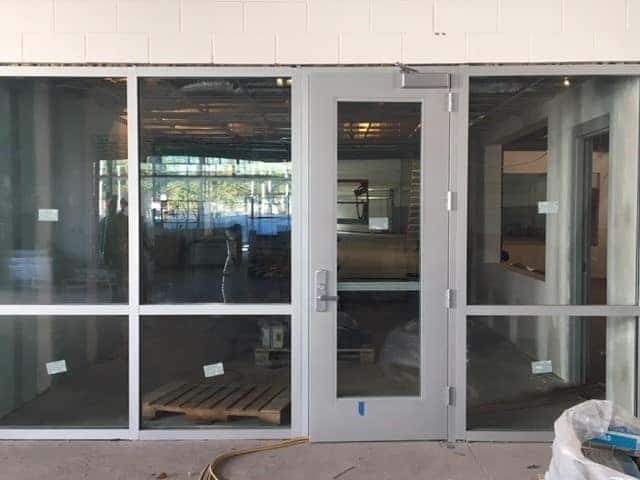 Completed the fire-rated entrance from the sales area into the service area.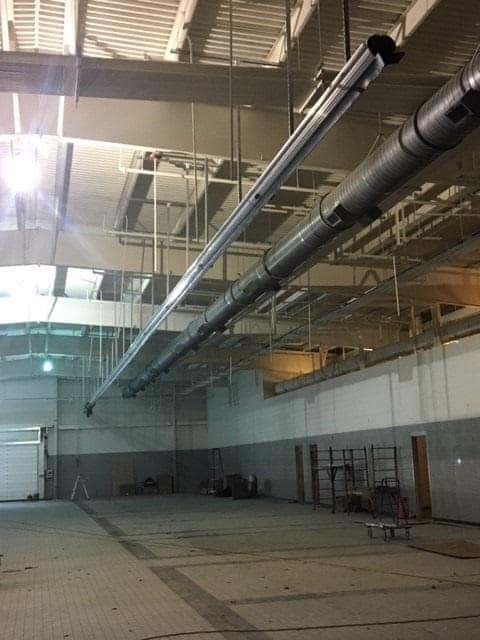 Installed the owner supplied exhaust line for vehicle maintenance.
---
Upcoming Week Look Ahead:
Begin installing the car lifts at service bays
Continue installing the floor tile in the service area
Install remaining light fixtures
Install irrigation system
Continue site grading