Construction update 03-17-2018
Now that the exterior of the building is wrapping up, focus has shifted to continually finishing the interior. Each day the team is marking off items on the "to-go" list! The design team was able to be part of a project walk-thru on Thursday that was very positive. Monteith appreciates the effort from all parties to maintain a timely project…maybe we will find a pot of gold at the end of this rainbow!
Happy St. Patrick's Day!
---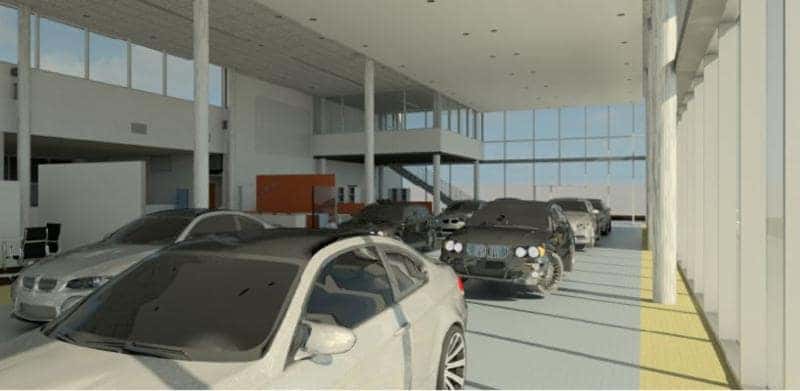 Began installing linear metal ceiling system in service drive
---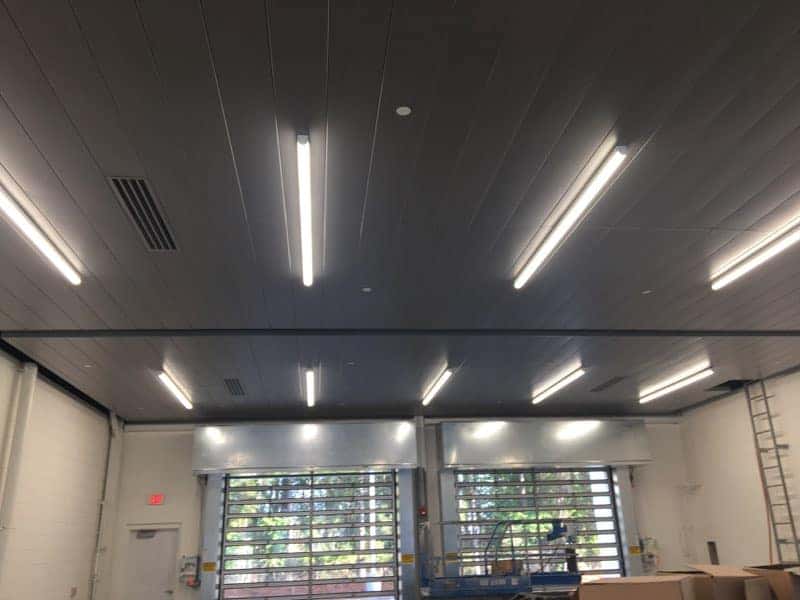 Parts lift has been installed and ready for use!
---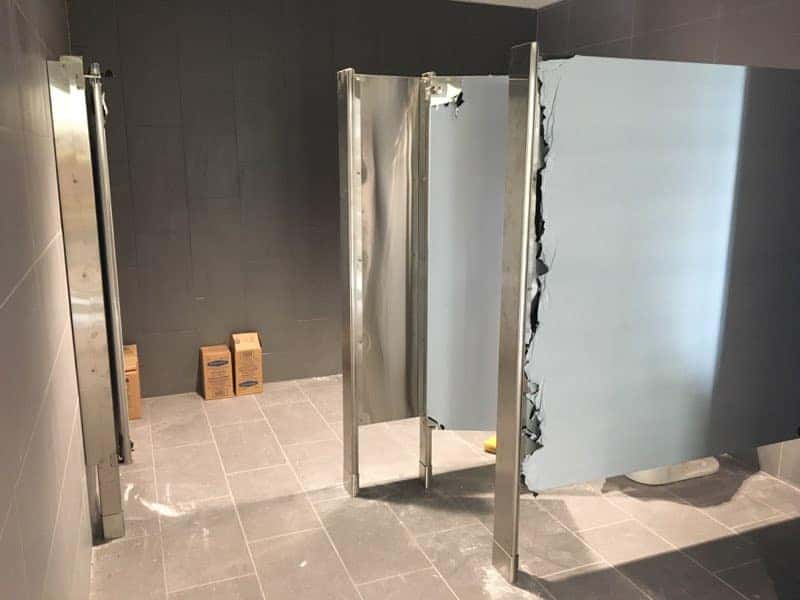 Exterior entrance lights are installed.
---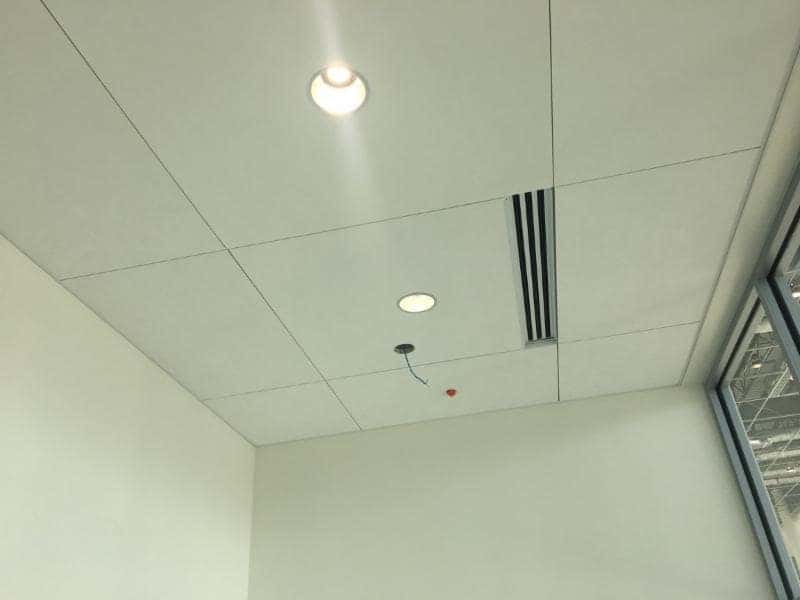 Casework installation has started.
---
Upcoming Week Look Ahead:
Continue installing light fixtures
Complete irrigation and start plantings
Continue tile flooring
Complete overhead inspections and begin ceiling finishes
Install hose reels and energize owner supplied equipment