Construction update 04-28-2018
The team is in clean up mode as this place starts to tidy up! Pushing to get everything finished, we have had several inspections and walkthroughs for review. We have started punch list items and will continue to perfect BMW before employees move in.
---
---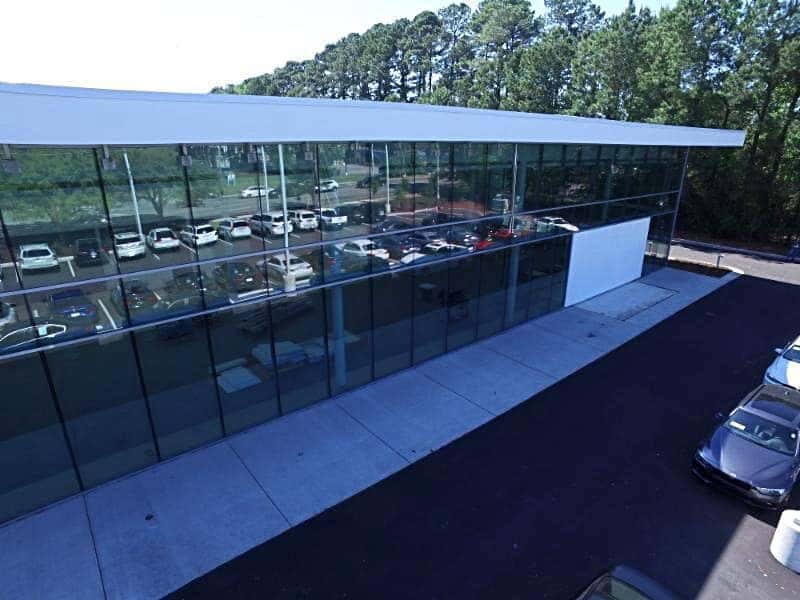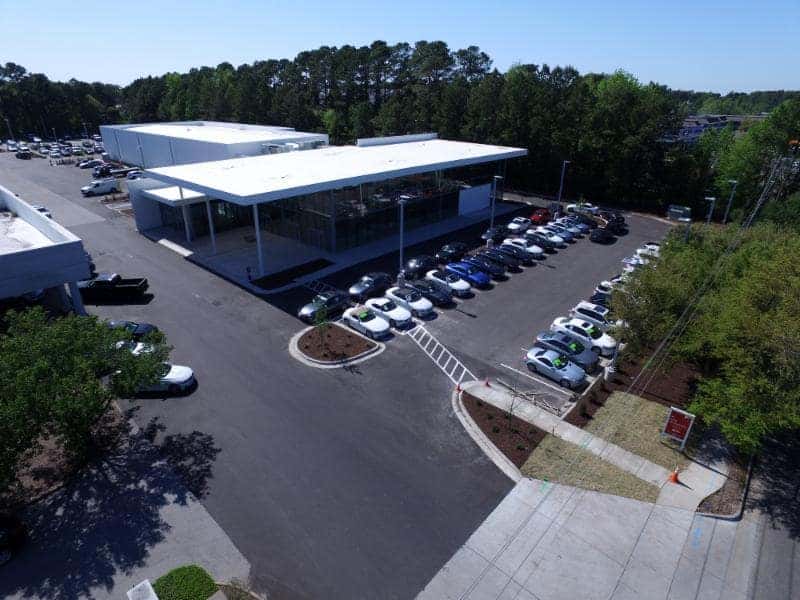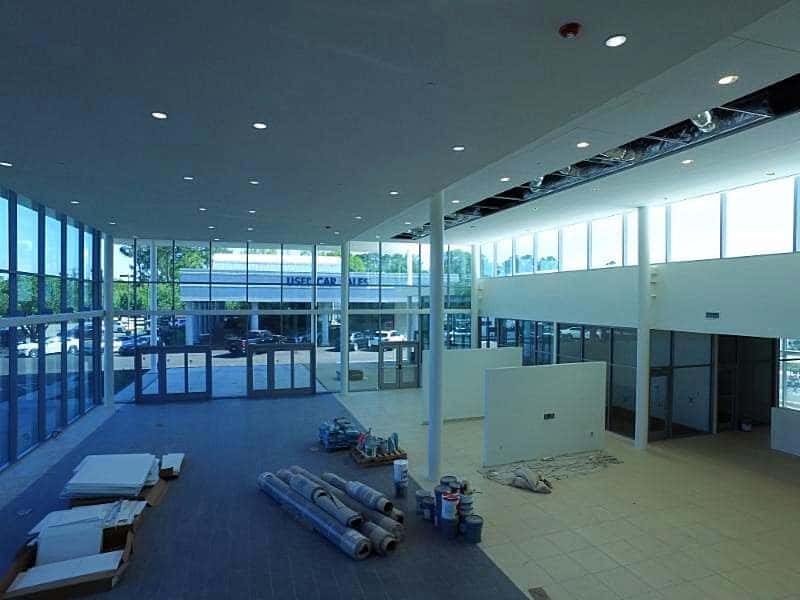 ---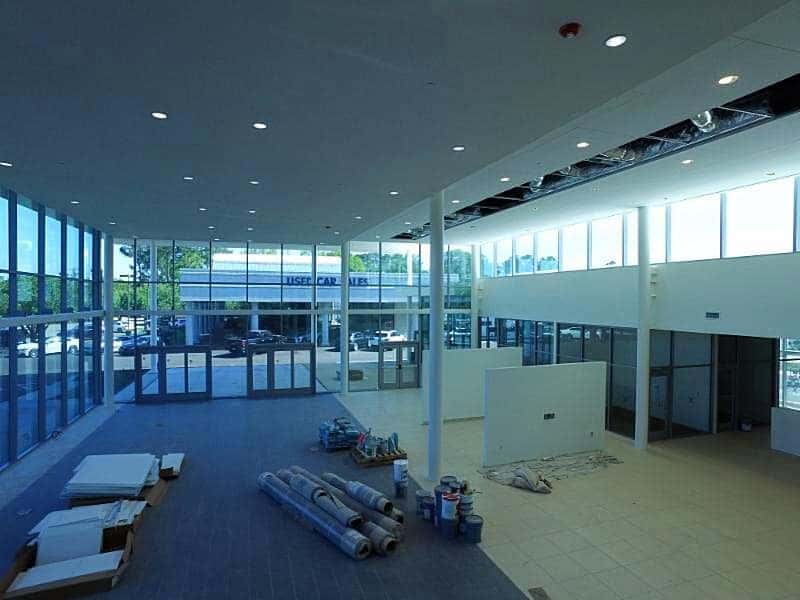 As the addition of the conference room mezzanine begins, we have provided temporary protection for the current finishes.
---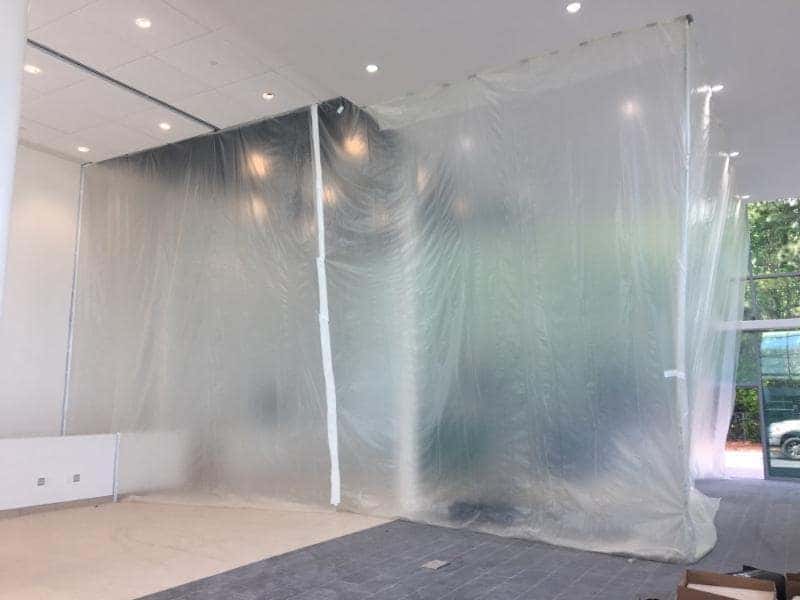 The on-site retention pond is complete…everyone enjoys a good water-view!
---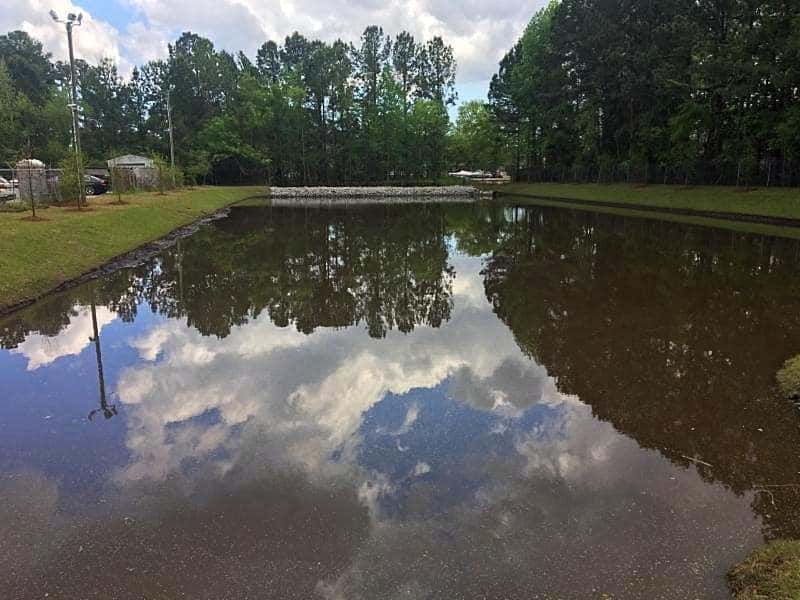 Say hello to several of DPS Electric's hardworking electricians who have been on the site day in and day out for the last year!
---
Upcoming Week Look Ahead:
HVAC Start-Up
Begin the conference mezzanine addition
Exterior owner provided signage
Continue finishing punch list items