Construction update 05-19-2018
The push to tidy up the space for move-in is continuing each day and week. The conference room has taken shape and will be a great addition for employees to utilize!
---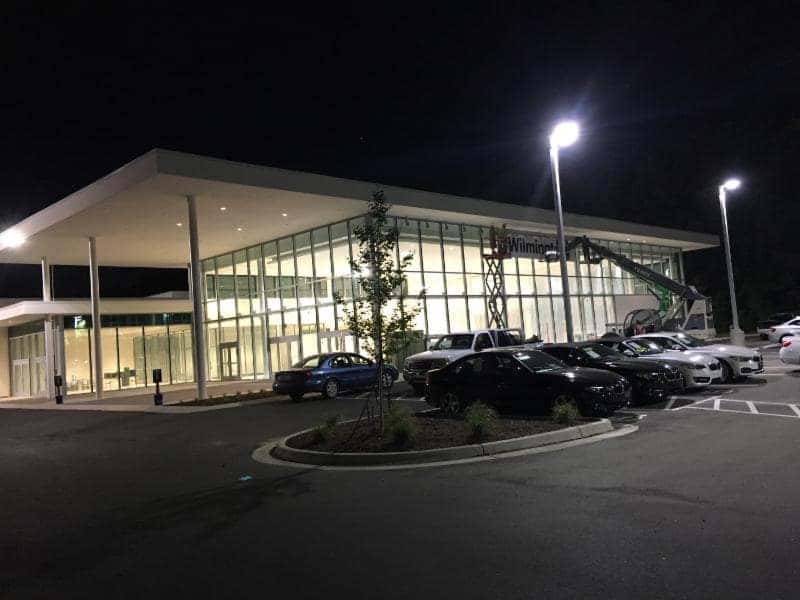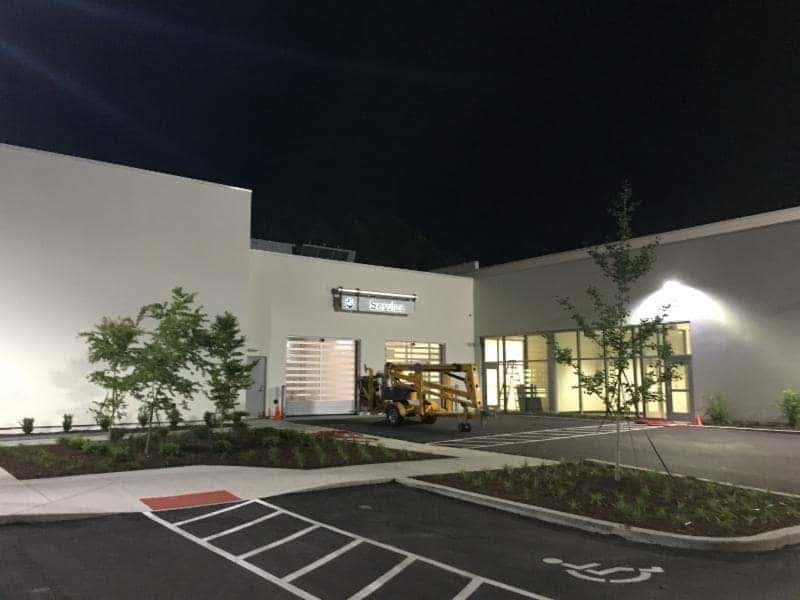 An evening view of how amazing this space looks all lit up!
---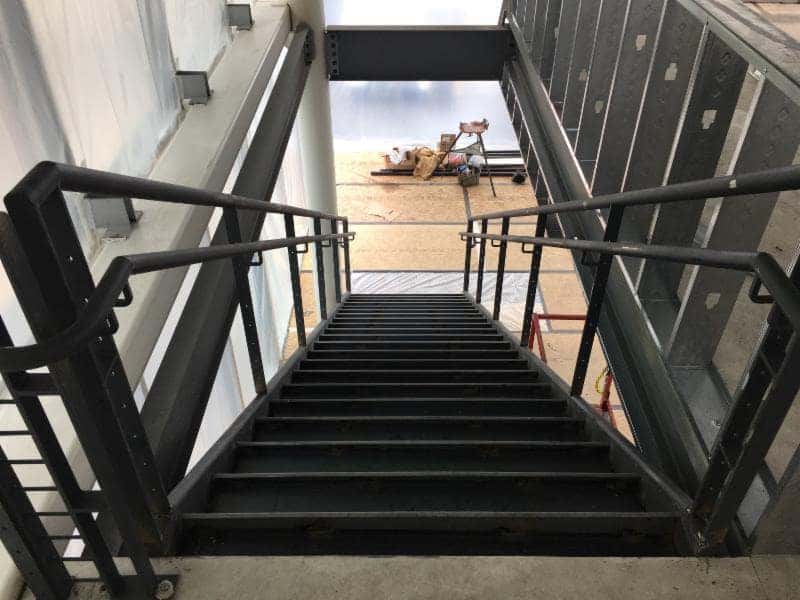 The stairs to the conference room are now installed.
---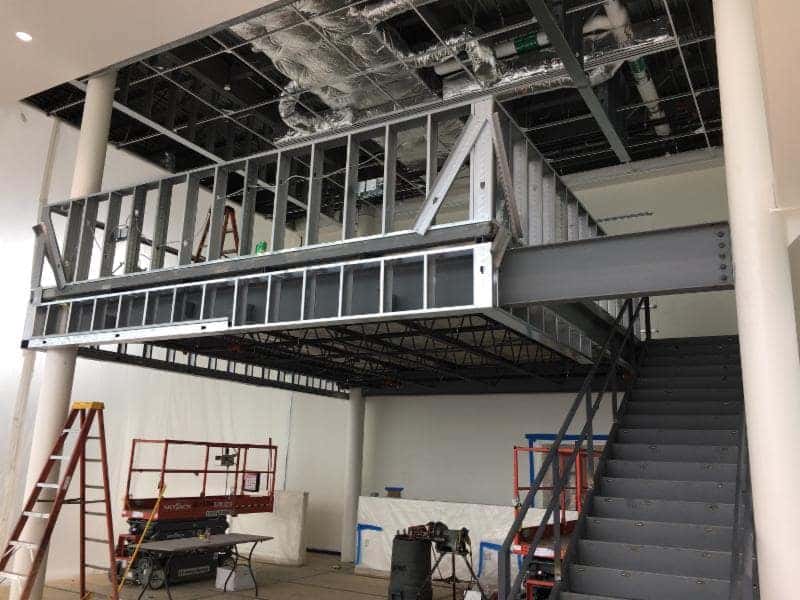 Framing has started and help shape the exterior walls.
---
Upcoming Week Look Ahead:
Continue cleaning and finalizing punch lists
Install Metal Stairs (Conference Room)
Hang and finish drywall (Conference Room)
Install storefront frames (Conference Room)