Construction update 05-26-2018
The conference room is moving along rapidly as walls are now up and ready for paint! The staple BMW logos are up and shining on the building and entryway signage as well! Hope everyone has a great Memorial Day Holiday!
---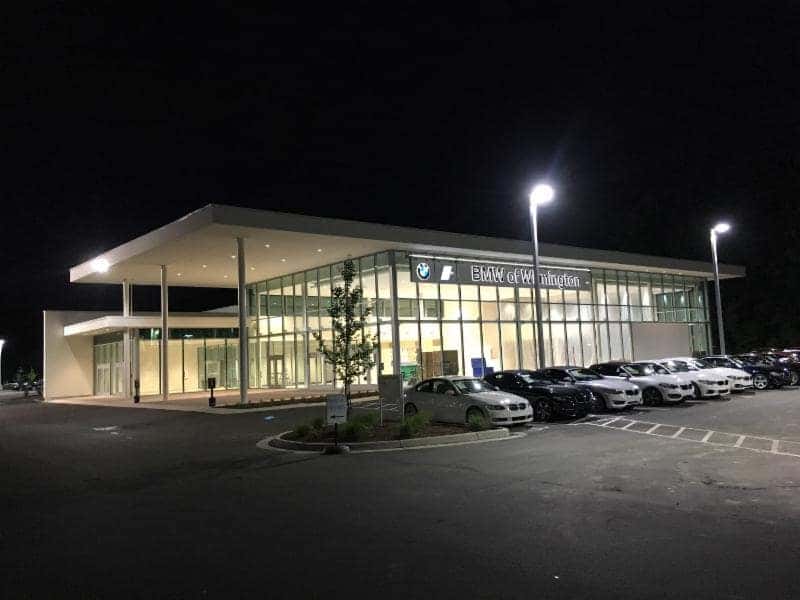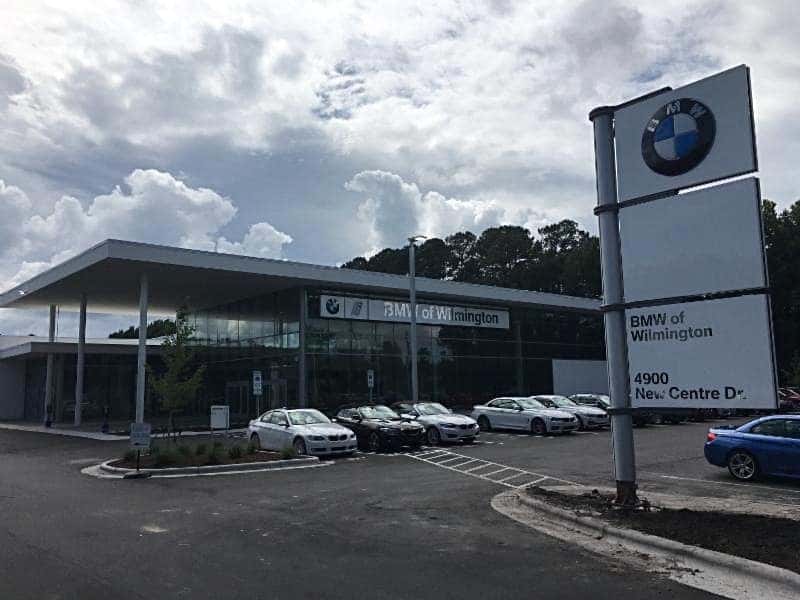 Exterior signage is complete on the building and at the entrance.
---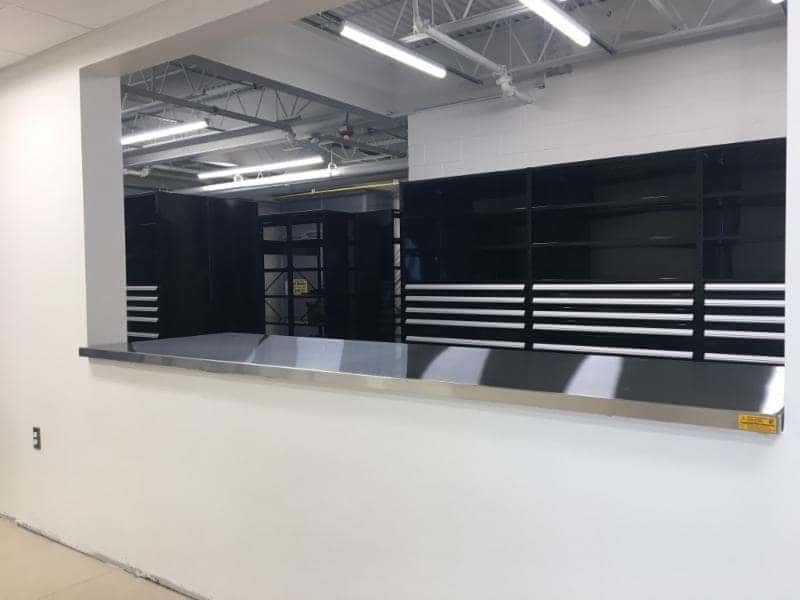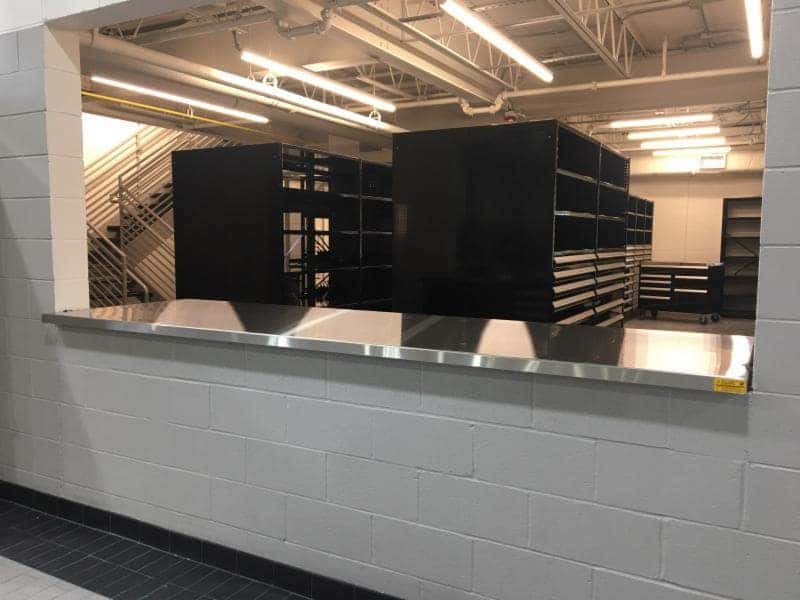 Counter tops at the parts department are installed.
---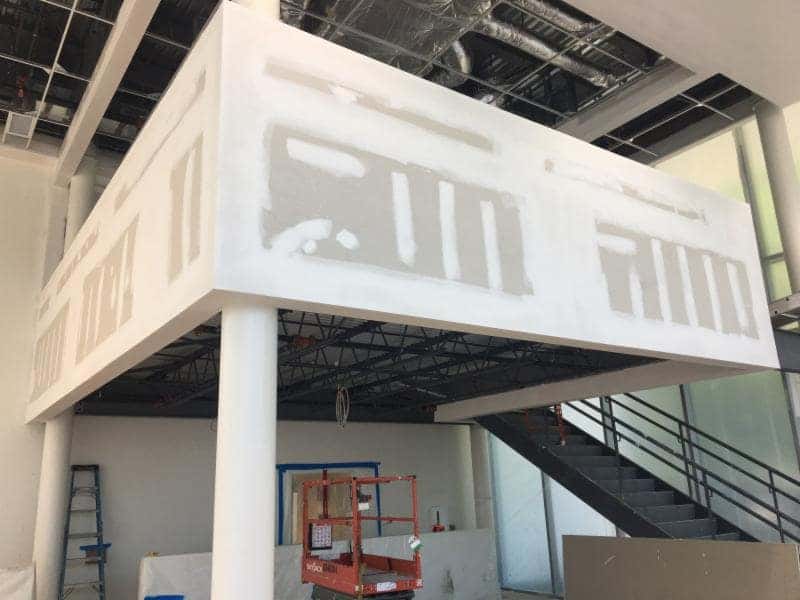 Drywall installation is finished creating the outer walls of the conference room.
---
Upcoming Week Look Ahead:
Place concrete on metal stairs
Install ceiling grid
Install storefront frames
Prime paint walls