New Building Construction Update 1/06/20
Demolition continues on the site as both buildings have come down and the demo is now focused on the building slabs and old concrete footings.
Service Building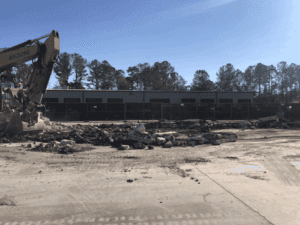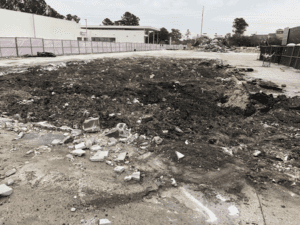 The service building slab demo began soon after materials from building demo were moved off site.
Sales Building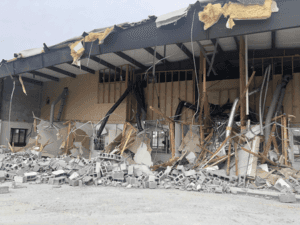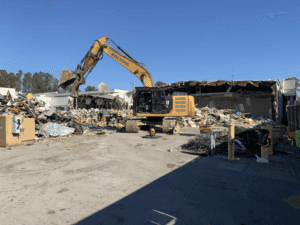 Macson's made quick work of the sales building demo and continued on to removal of the sales building slab and footings as shown below.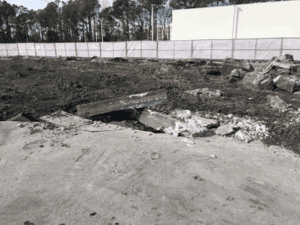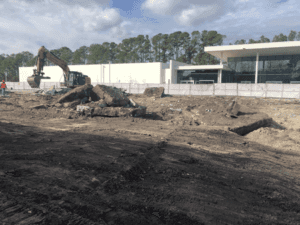 Next Step: Grading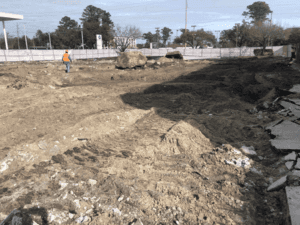 With the majority of the building materials and slab concrete removed from the site, the above is ready for grading.
Looking Ahead:
Complete building slab demo
Begin rough grading
Bring building pads to grade
Begin stormwater underground