Ny Times Reviews BMW's Flagship 750i xDrive: a Technology-rich, Turbo-powered Tranquility Machine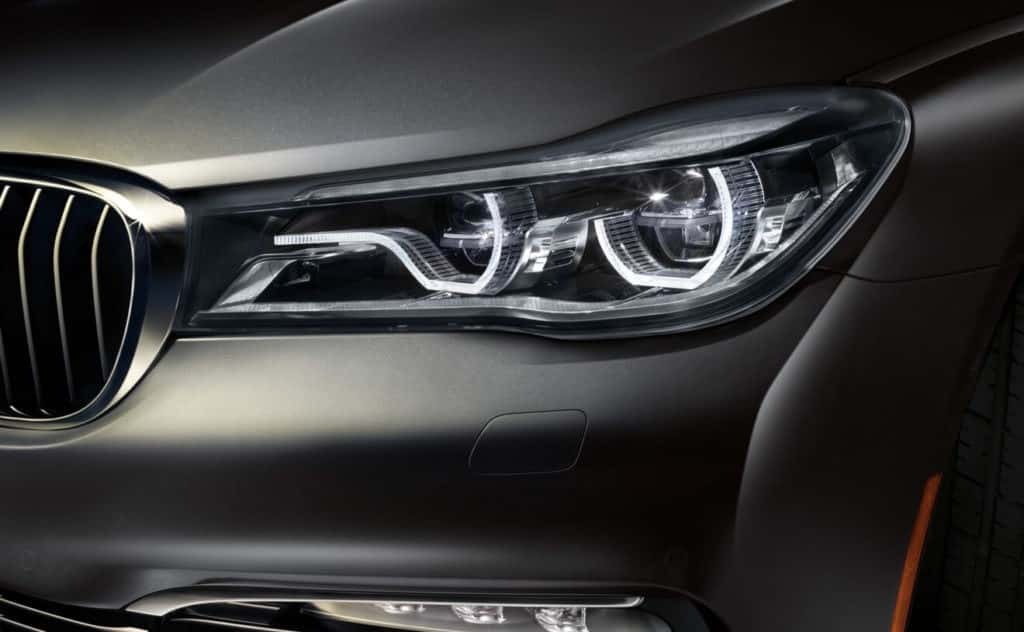 The New York Times recently spent time behind the wheel of the all-new 2016 BMW 750i xDrive, the flagship saloon of the venerable Bavarian automaker, and writer Tom Voelk notes the Ultimate Driving Machine also doubles as the "ultimate riding machine."
Thanks to more than 100 million lines of computer code, intelligent technology underpins the 750i experience – from the GPS-oriented eight-speed transmission to an available 4.4-liter eight-cylinder engine that gets to 60 mph in just 4.3 seconds to a gesture-based entertainment and iDrive system. In the spacious rear seat, executive passengers maintain a sense of control over their sumptuous surroundings with a removable Samsung tablet.
Indeed, the NY Times notes that drivers and riders alike will take some time to fully appreciate the luxury experience of the 7-series cabin, with surrounding inlaid wood, sumptuous leather upholstery and eye-pleasing LED lighting.
Our Wilmington, NC showroom is currently taking appointments to introduce clients to the full 2016 BMW 750i xDrive experience. Contact our sales professionals today at (877) 500-6927 and arrange a test drive at a time convenient to your schedule.